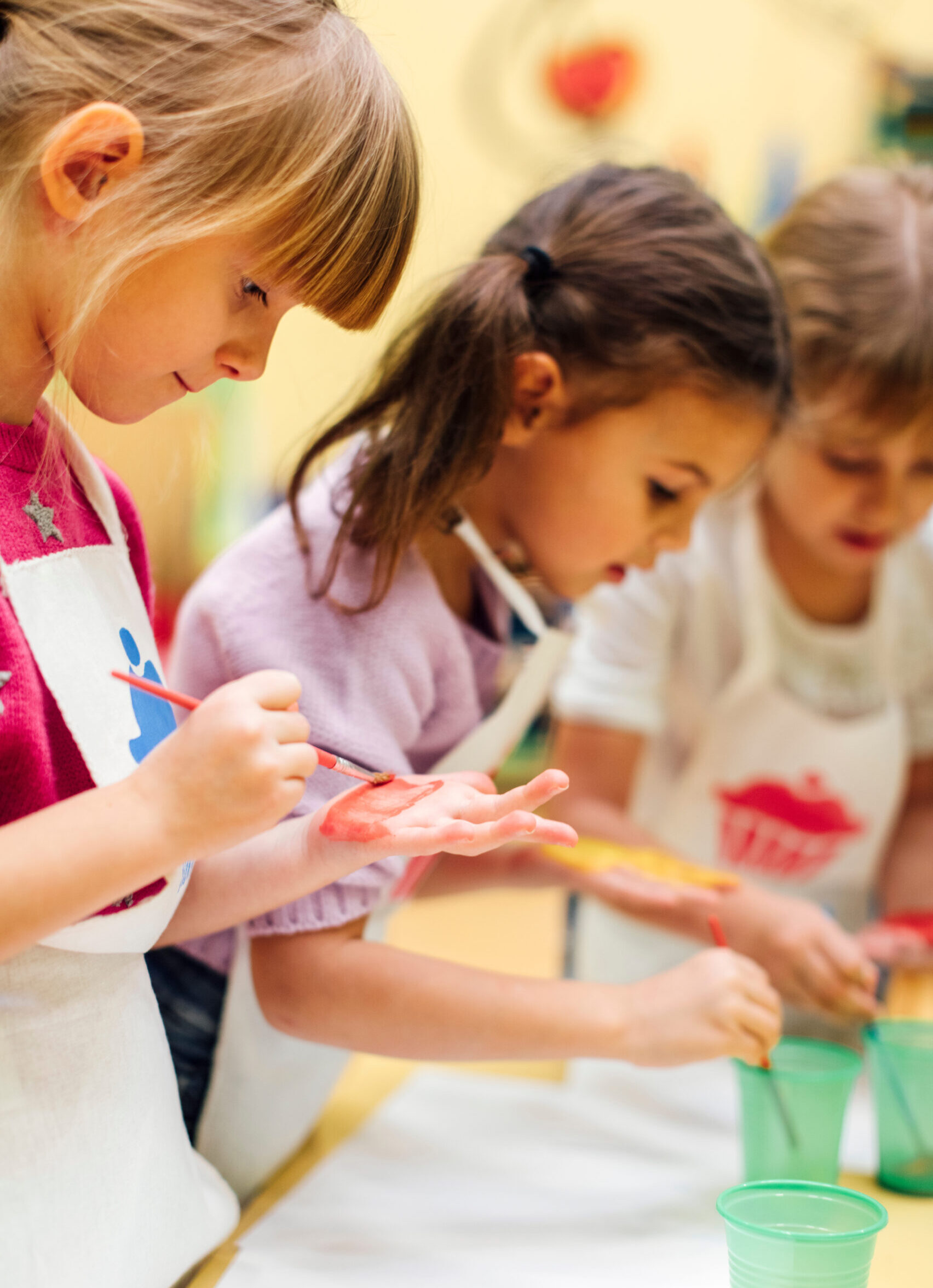 John Knox Community Preschool teachers use developmentally appropriate practices, encouraging play-based learning and exploration that focus on helping your child grow socially/emotionally, cognitively, physically, and spiritually.
Teachers create learning opportunities around a conceptual theme. This theme can be seasonal or based on a concept like community helpers, farm life, or a STEAM-related focus.
Students are placed in classes based primarily on their age. Exceptions to this are considered on a case-by-case basis, through a scheduled meeting with the director. All classes have two assigned teachers, keeping the child-to-teacher ratio low.
Morning and afternoon sessions are independent classes with different instructors and curricula. There are no pre-requisites to attending either class sessions as they opperate independently.